SOFTWARE SOLUTIONS
that nobody dares to!
Team that has more that 10 years of experience in software engineering and development.
Live by the
CODE

.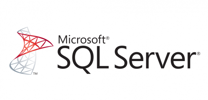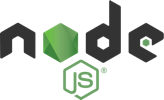 We're technologists and entrepreneurs, so we understand both the technical and business challenges of creating digital products.
Team
We are a team of software engineeries and product development professionals based in Belgrade, Serbia.

Our specialty is taking our clients ideas and shaping them into fully fleshed out products.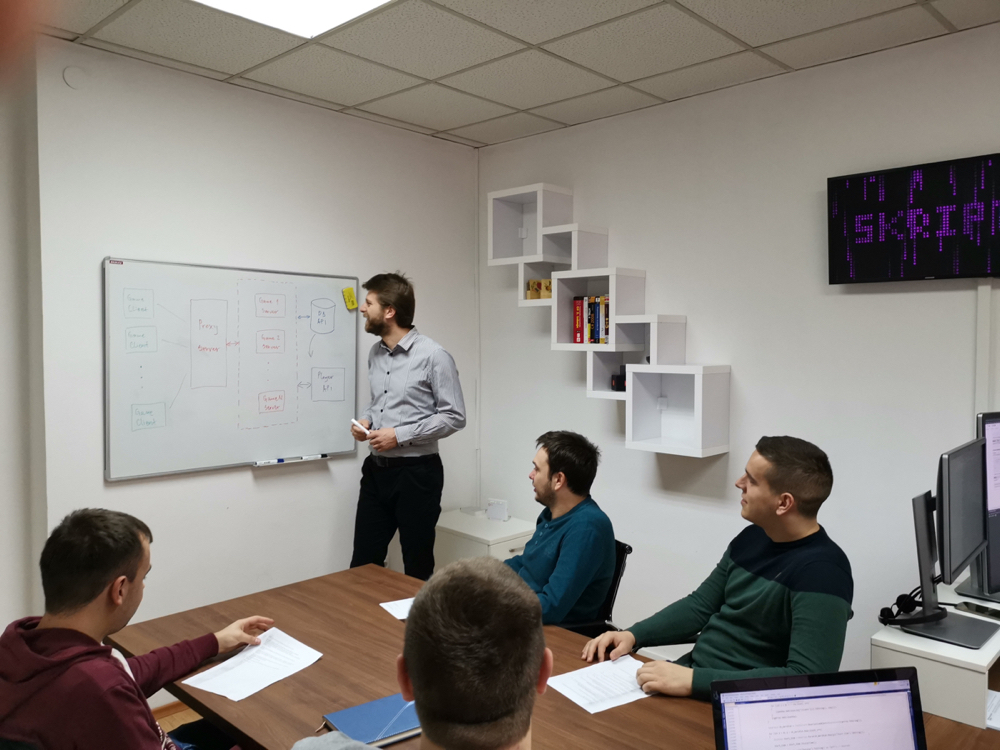 Our standards
KEEP IT SIMPLE
MAKE IT BETTER
QUALITY OVER QUANTITY
NEVER STOP LEARNING
ASK MORE QUESTIONS
KEEP SMILING :)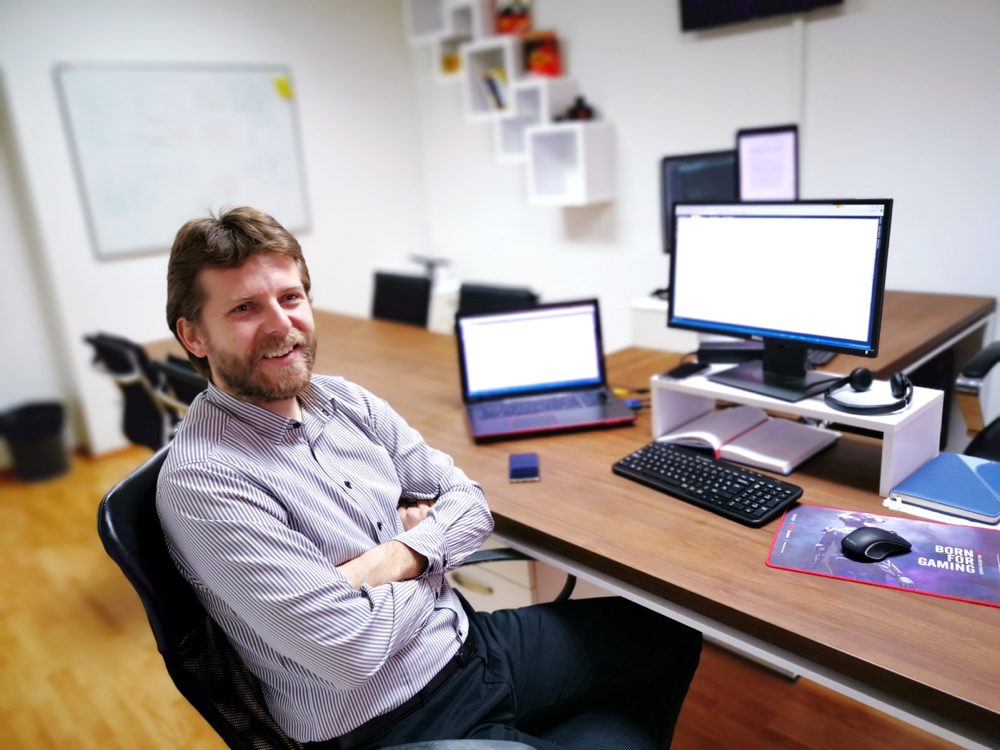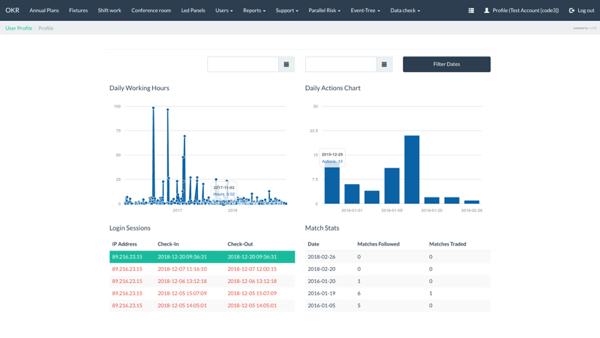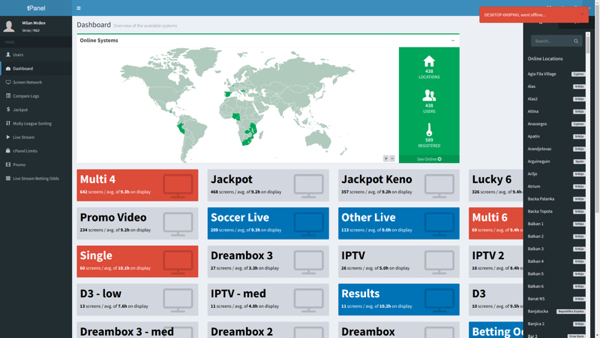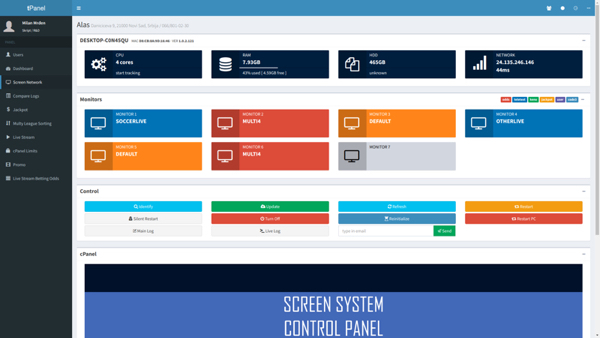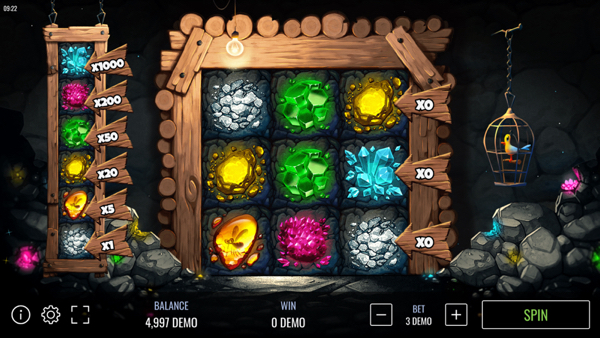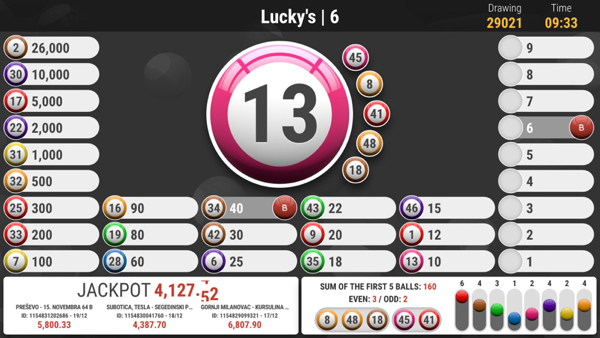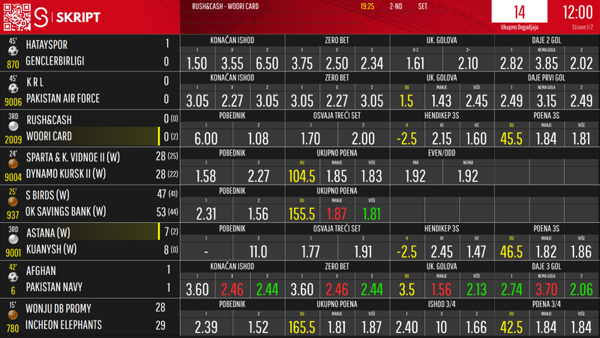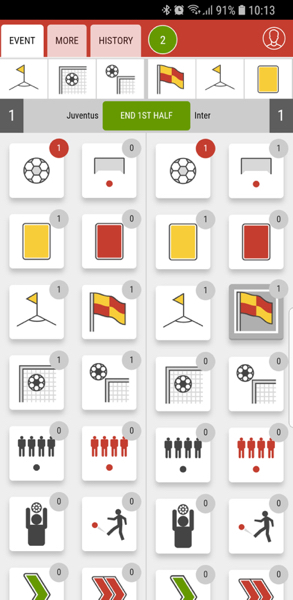 Management - administration
These type of systems accelerate and facilitate management, decision-making and planning processes.
They contain tools for data collection (from multiple sources), data analysis and tracking the overall financial state of the company. Tools allow making work plans and schedules and controlling their fulfillment, monitoring of employees performance and their achievements, generation of various reports, sending notifications and automatically generated customized email messages to employees and clients, content management on the web site etc.
Screen System
Screen System is a set of tools for content display and management of 1000+ monitors at different locations around the world. It allows displaying web pages, slideshows, local video content, video streaming, as well as management of display parameters on the site itself or from the head office using provided web tools.
Web management tools allow changing and refreshing content on any kind of monitor, switching content between two monitors, executing certain commands on the host computer etc.
Games
The system allows creation and playing of online HTML5 mini games that can be integrated into website or a mobile application. Besides the game-play calculation for different types of games, system also allows generation and distribution of jackpot data for individual games.
It contains detail reporting system, that allows all game playing data to be viewed and analyzed in a very simple and clear way. Through the available API, this system can be integrated and connected to different gaming and payment platforms.
Betting Data Display
These systems are used for real-time collection, processing and representation of betting data, at the premises or on the website, in a visually appealing way. They use different sources to collect, process and display data important for betting such as scores, statistics, results, betting odds etc.
These systems allow players to graphically track match events, score and statistics in real-time, view odds and results of racing events, watch animated drawings of different lottery events, jackpots and other betting data.
Betting Data Provide
Systems for collecting, processing, distributing match data and creating a betting offer. These type of systems allow live tracking of matches and their events, collecting and processing match data, and distributing this data to a large number of users.
Match tracking is done through a web application on mobile phone, but there is also a possibility of collecting publicly available real-time data from the Internet and processing this data for the purpose of displaying results and statistics or making betting offers. Access to all data is possible using different types of APIs.
Let's
create


progress together